A point of my life!
By: PHAN NGUYEN THUY NHU (IWU Alumna)
To talk about the trip to Kassel in Germany, there are not enough words to fully describe my intense feelings. It is not only the journey lasting twenty-two days but also a chance to learn and explore new things as well as a door to open a totally new horizon in front of my eyes.
I am actually an international student coming from Vietnam, especially Ho Chi Minh City where people around Vietnam want to be there with the thought that they can get more opportunities and higher living standards. Thus, I have grown up with the open mind and got used to diversity and multi- culture. That is also the reason motivating me to go and study abroad, to pursue a bigger desire, which is to undergo the rest of the world.
And I did it.
Now, I am a second-year student at Queensland University of Technology majoring Human Resources. I have been living in Brisbane, Australia for about two years, which means that Western culture is not a really strange concept for me. I have been gradually adapted to the Australian lifestyle, customs and habits and it is naturally a part of myself.
However, I was wrong. It is unavoidable for me to be shocked and expressive when I have just come to Germany, in other words, Europe. It is a whole new world that I can say.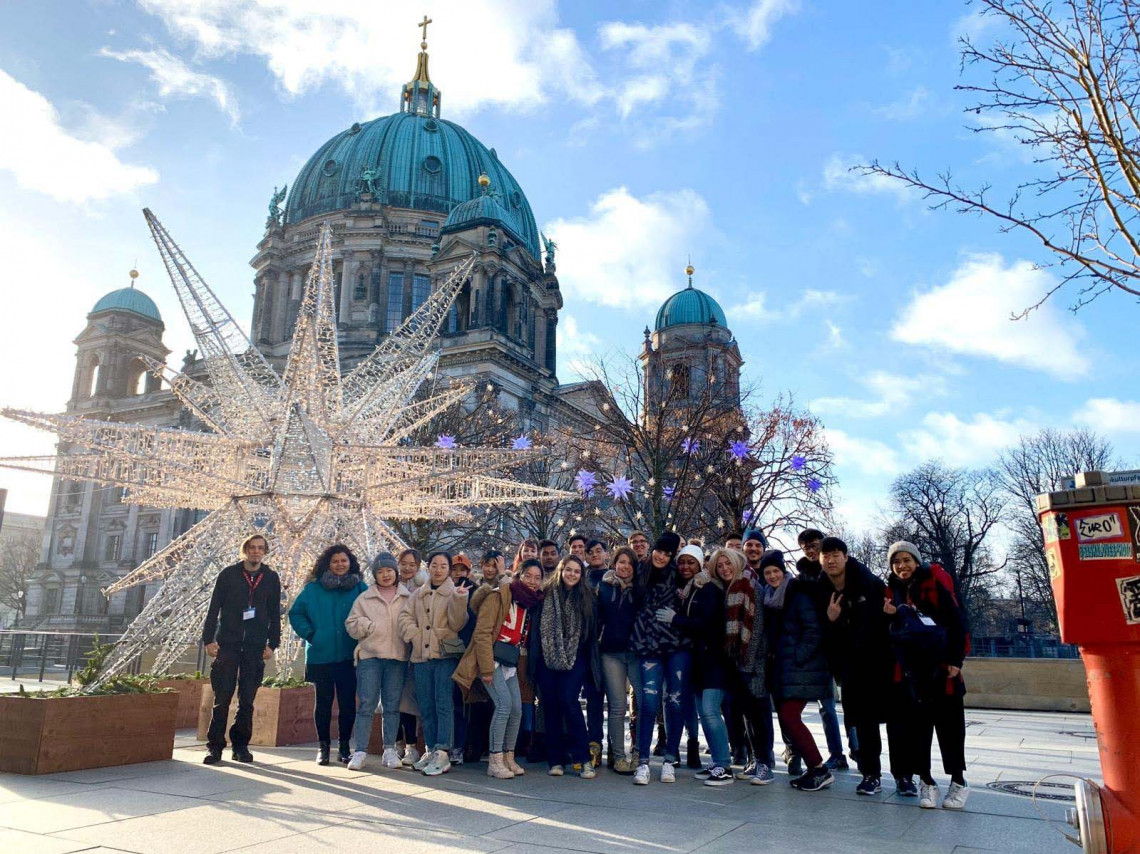 This journey gives me a chance to know why Germans, in particular, or Europeans, in general, definitely take pride in their histories that are not just rich but super fascinating as well. The Culture classes at Kassel University were largely meaningful.
I have learnt more than what I expected. There are German history from seventeenth to nineteenth century; essential literary movements such as 'Strum-und-Drang', 'Romantik', 'Classik', 'Idealism',etc.; German famous philosophy including Idealism, Realism, Life-expression; some popular architecture such as Bauhaus all covered in just two weeks. But the realistic limited time cannot illustrate the pricelessly valuable influence on me. It literally arouses my deep interest in culture and history. It makes me cannot stop being curious about the whole story of German formation and development history. Additionally, because of the relatedness of the German culture, I start to acknowledge about the European culture, also earnestly think of something bigger such as World War I and II, which has been out of my reach before. I start to get the global and humanity views of something that I supposed to seriously be interested in such as racism, global warming, world heritage preservation and so on.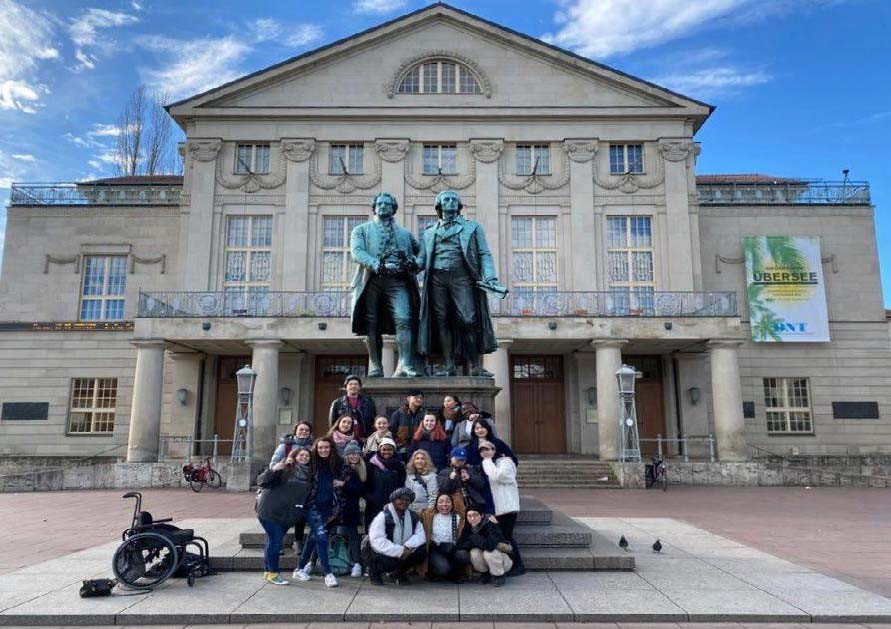 I have become more majority. The bigger vision I am able to have, the higher goal I would like to achieve for myself. I start to set new objectives, identify and take a plan for my life. I recognise that the world is much more than what I used to think and know. I realise that knowledge is so amazing and endless so that I need more and more endeavour and effort.
Furthermore, to fully undertake and experience German lifestyle, the program included three- hour German class in every morning, which was so much fun. It gave us more chances to become closer with our host family, also the local life. After the program, I am able to make some basic greetings and conversations, talk about hobbies, occupations, family and food in German.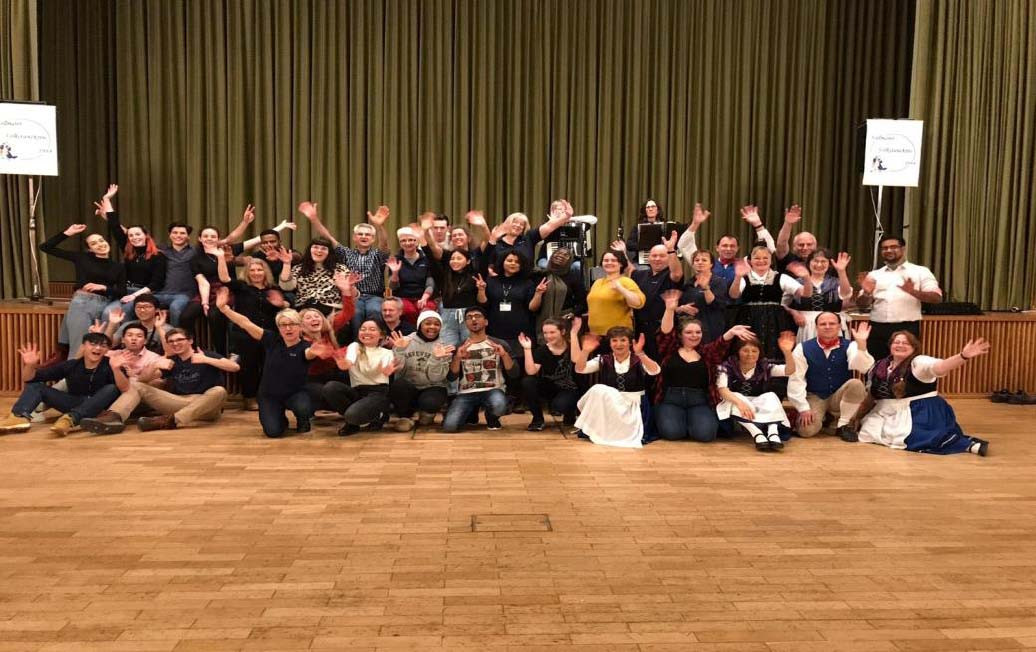 The program already ended and we had to say good- bye but my feelings cannot be banished and many regarding things are still happening. I have a group of Brisbane friends who tend to meet every single month. I have some Boston friends and we have been frequently chatting with each other. For us, this short-term program is not just a two-week program itself but also a beginning of a lot of new things!!!