Accommodation in a Host Family
The International Winter University Kassel is one of the few short-term academic programs in Germany that offers the unique experience of living with a German host family for the duration of the program (included in the program fee). The homestay will add immeasurably to your study abroad experience and guarantee diverse opportunities to improve your language and intercultural skills. 
Our families are carefully selected and we work closely with them to provide qualified accommodation and a caring environment. 
Living with a host family is definitely the best way to adjust to another language and culture. You will learn the language faster and experience the customs and traditions of Germany first hand. 
Our families live in and around Kassel. Their homes can easily be reached by tram or bus. In your free time, your family will help you discover the best local places. You will get insider information about the best cafés, parks, shops and so on. Enjoy home-cooked meals, rewarding conversations with your hosts and collect unique memories of your time in Germany. It is an experience you do surely not want to miss!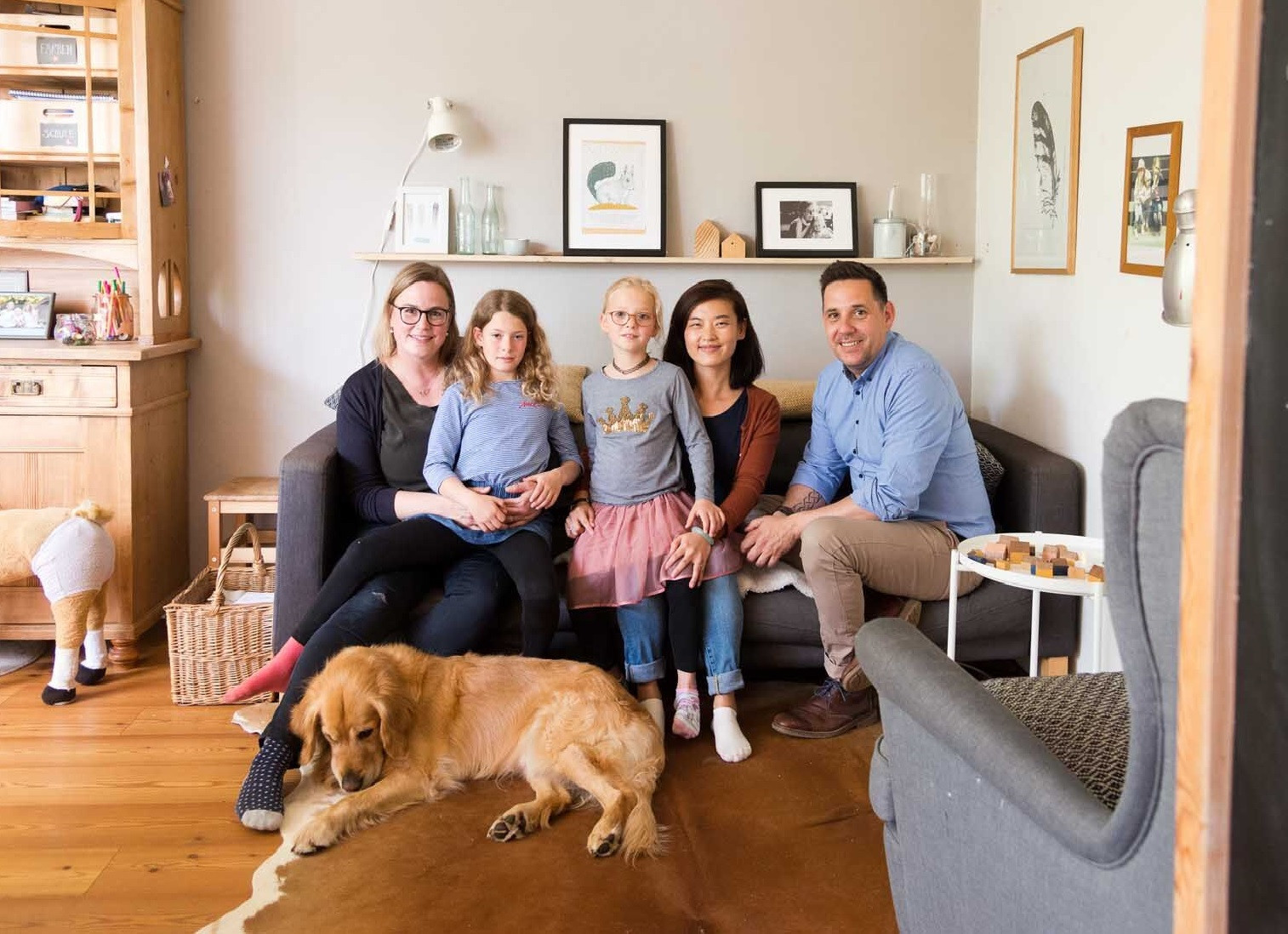 Meals
From Monday through Friday, most students have breakfast and dinner with their host families and have lunch at our campus cafeteria (which also serves vegetarian or vegan meals) or at various campus cafés. As the campus is centrally located, there are also many opportunities to grab something to eat in downtown Kassel. On the weekend, students will eat with their host family or they will be provided with lunch packages for day trips.
Host Family Matching
To get to know you better in advance and to learn about your unique needs and interests, we address questions in the application form related to your accommodation preferences. Our experienced host family coordinator, Agnes Cison, will then make sure to find the most suitable family for you, so you can fully enjoy your stay at the Interational Winter University. Please also let us know in advance if you have any special dietary needs.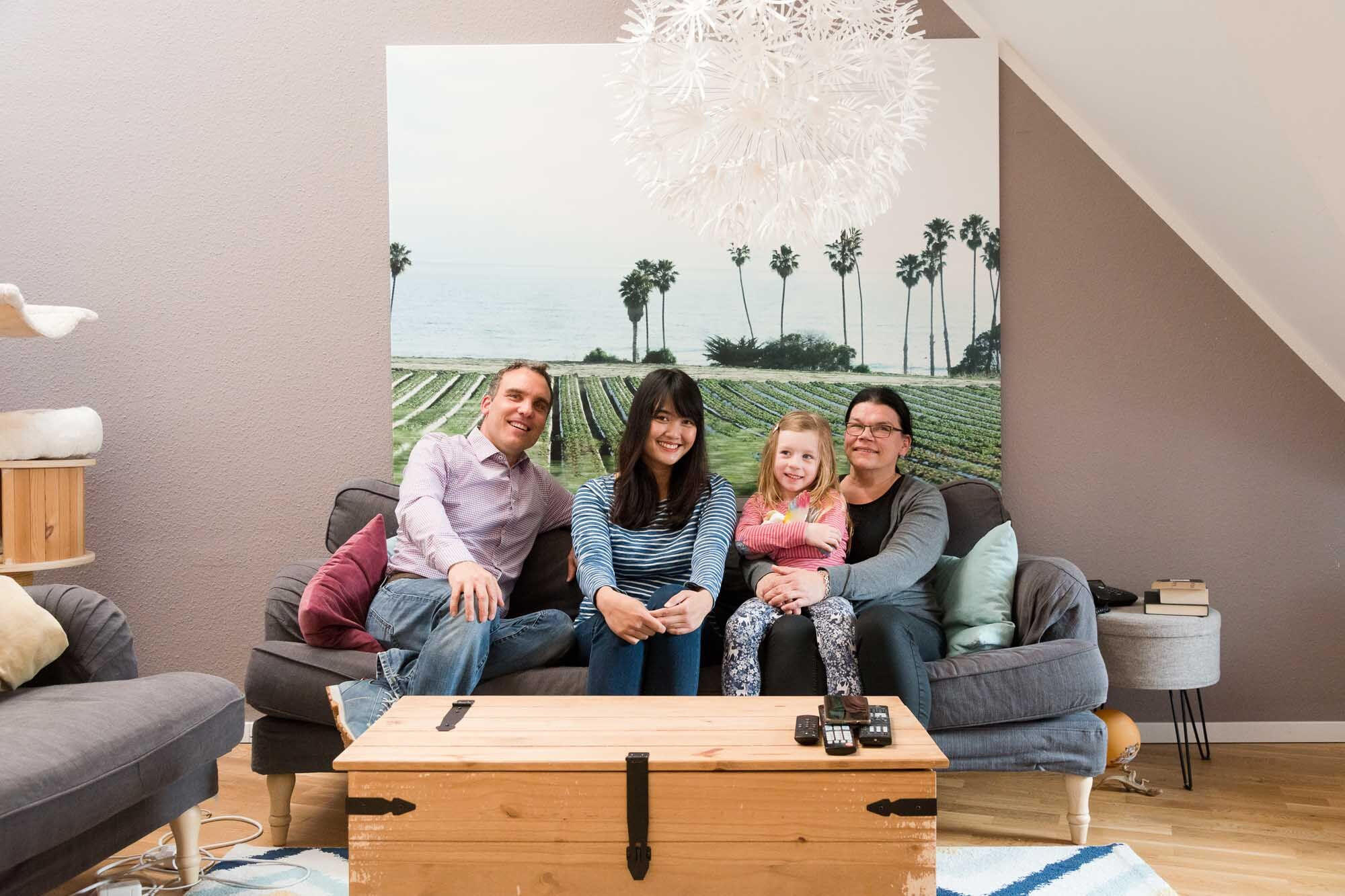 In the case of…
In very rare cases, students feel uncomfortable in their assigned family. If you feel unhappy in your host family, this might be due to miscommunication or culture shock. The IWU team and our experienced host family coordinator will help you in solving any such problems or misunderstandings. If your problems cannot be solved, however, a change of host family is possible.
In exceptional cases we can arrange accommodation in a hotel or hostel. Please note that this might increase the fee for the IWU program. For details, please contact the IWU office as early as possible but not later than October 31.
Students who have previously participated in the program, loved their stay with their families and whole heartedly recommended it to future students.